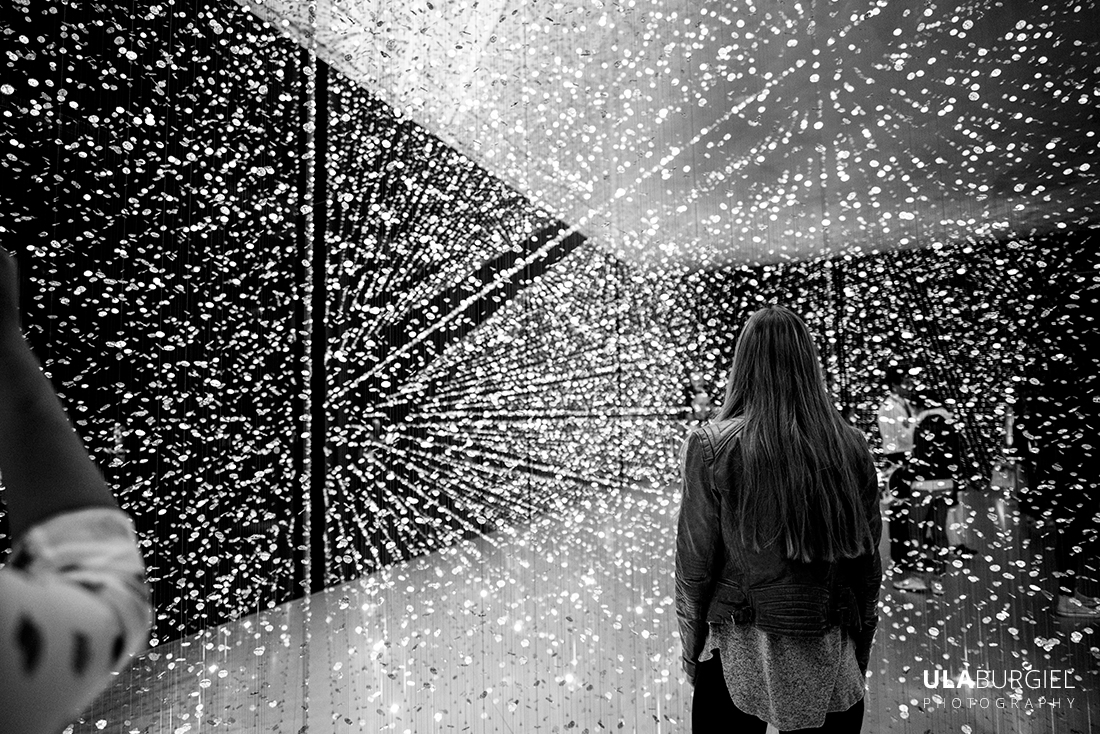 A Design Week Reunion.
If you work in the design industry Milan Design Week can feel like a school reunion. Whether it is indeed your; school friends, friends from Uni or more than likely, a previous job – don't be surprised to bump into them again in Milan!
So why not make the most of it and share a delicious Italian lunch in a busy trattoria in between design shows(?) It's a great part of the event that I recommend. You can share ideas, chit chat and enjoy the week together. I'm not sure if all routes lead to Rome but I'm absolutely positive that all designer's routes lead to Milan!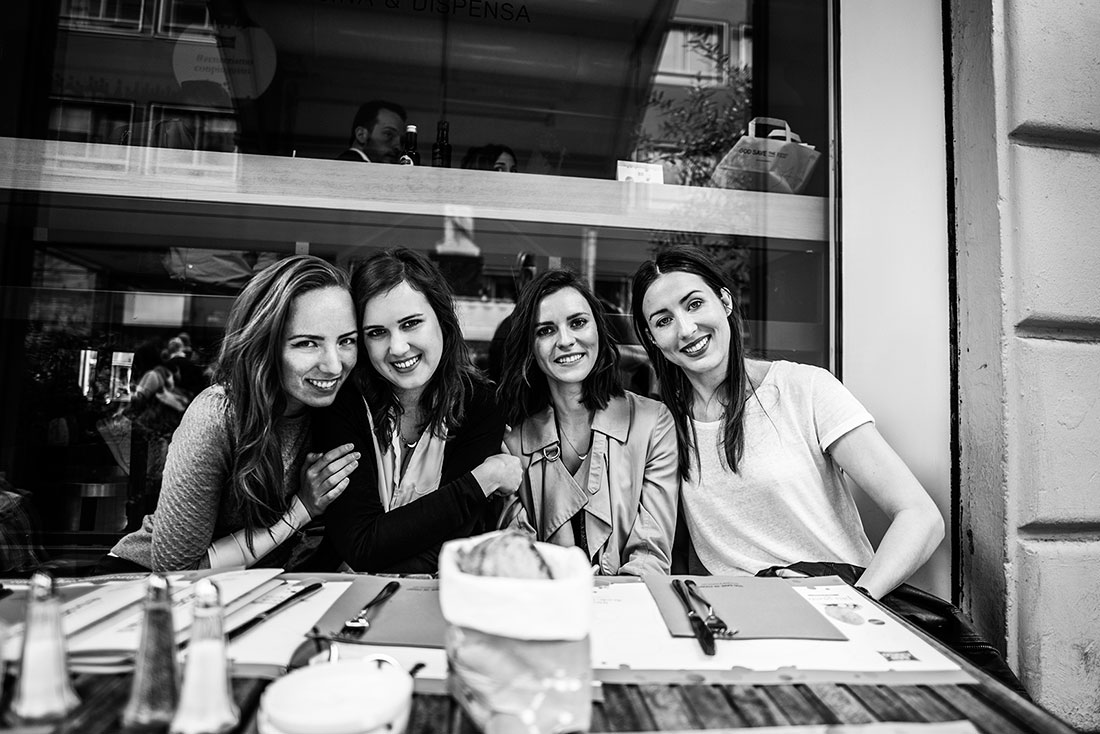 Ask Italians for tips!
A pretty basic concept but if you know any Italians; colleague at work for example, ask them for some tips on Milan. Sometimes more benefitial than travel guide leaflets etc.
Thanks to my work colleague, Antonio, I didn't miss out on visiting Fondazione Prada and some of the best hidden restaurants.
Reserve most of your time for central Milan exhibitions.
Milan Design Week became famous because of the big trade fair on the outskirts of the city. Now most of the best exhibitions are organized in one of the central disctricts such as; Brera, Tortona or Lambrate. The newest furniture collections are exhibited with the stunning Italian architecture in the background. You can really feel the busy Milan atmosphere and see new design ideas in reference to real life.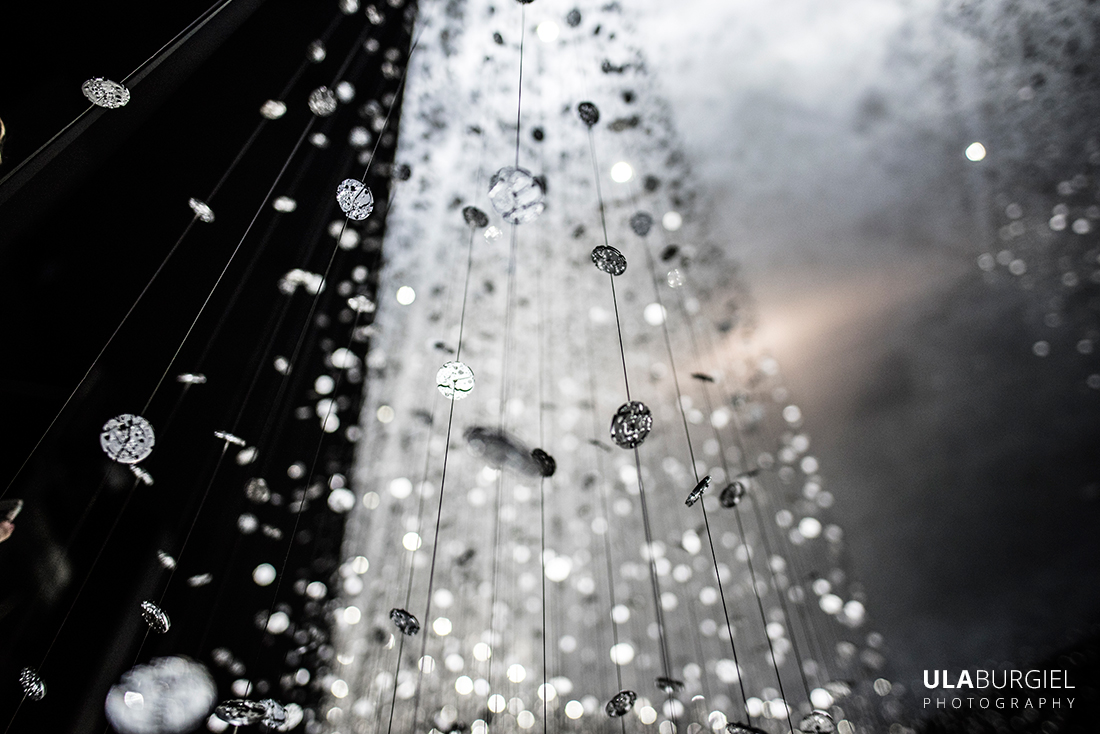 Fly to the closest airport.
Again, a pretty basic concept but get the most of your Milan trip and don't spend it in traffic trying to get to the wrong airport. Book your flights to the closest one – Linate.
The other two airports: Malpensa and Bergamo are located quite far from Milan.
Enjoy the sun and food!
Last but not the least, and after getting some inpiration from the newest design trends, don't forget to taste the joy of dolce far niente (Italian, 'sweet doing nothing'). Enjoy the tasty pasta, pizza and gelato – naturalmente! Lay down on the grass and get some sun before returning home.